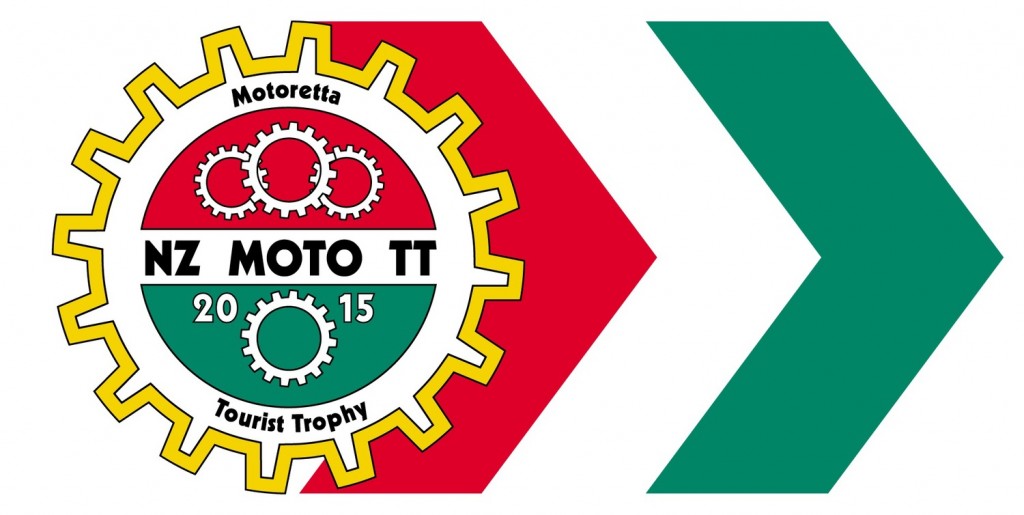 Southern Scoot is part of team ARSCRAC and will be riding with a newly rebuilt SS180 motor by Mike at Not a motorcycle shop. The logistics are not too bad for this trip with the scooter already in Mikes workshop in Wellington. Mrs Southern Scoot is going to be involved with the support team again this year and is looking forward to meeting up with the Mille riders from last year.
Team ARSCRAC are entering four 1960's classic Vespa GS and SS geared scooters for this challenge of 1000 miles over four days travelling over the bottom half of the North Island. This is the first NZ Motoretta Tourist Trophy event (Originally the Mille Miglia) to be held in NZ with 14 teams in the trophy class and 3 teams in the tourist. After a 3rd placing in last years Mille, Team ARSCRAC will be looking to take out the top prize.
This isn't your standard ride out with the local scooter club…..
A 4 day, 1000 mile team ride for classic geared scooters.
An epic test of man and machine, taking in the best roads and scenery in New Zealand's North Island and the chance to win the amazing handcrafted MotoTT trophy
Teams of 3 or 4 riding together with points allocated each day. This year's event leaves Wellington Thursday 23rd of April and takes in the Manawatu, Taranaki, Hawkes Bay and Wairarapa regions. The ride finishes on Sunday 26th in Wellington.
More info here – http://www.motoretta.co.nz/